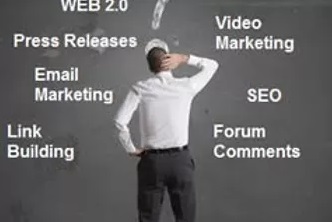 Confused? You Shouldn't Be!
Marketing' is not a black art. Yes, it can be complicated sometimes ... but so is the rest of your business and you have a real understanding of how that works … right?
 According to research by Fournais, 51% of SMEs are not sure that they are marketing effectively.
What you and the rest of the 51% are missing is the knowledge of how to put a structure together.
Marketing is simply about communicating with people but on a larger scale. Being a human yourself, I promise that you have all the capability you need to understand how to make it work for you.
This course will give you the basic understanding of what promotional messaging your business should be using, in what media and when.
The necessary download files are also included, so you will be able to get started straight away!
The course is delivered in a series of short videos that take you through 5 basic steps (takes less than an hour to watch them all).
Once you have done those you will have your first marketing framework with a budget forecast (if required).
This will show you what messaging you should be using in your various available media. i.e. what you should be putting in Facebook and in your website etc. And it will be absolutely bespoke to your customers and your business!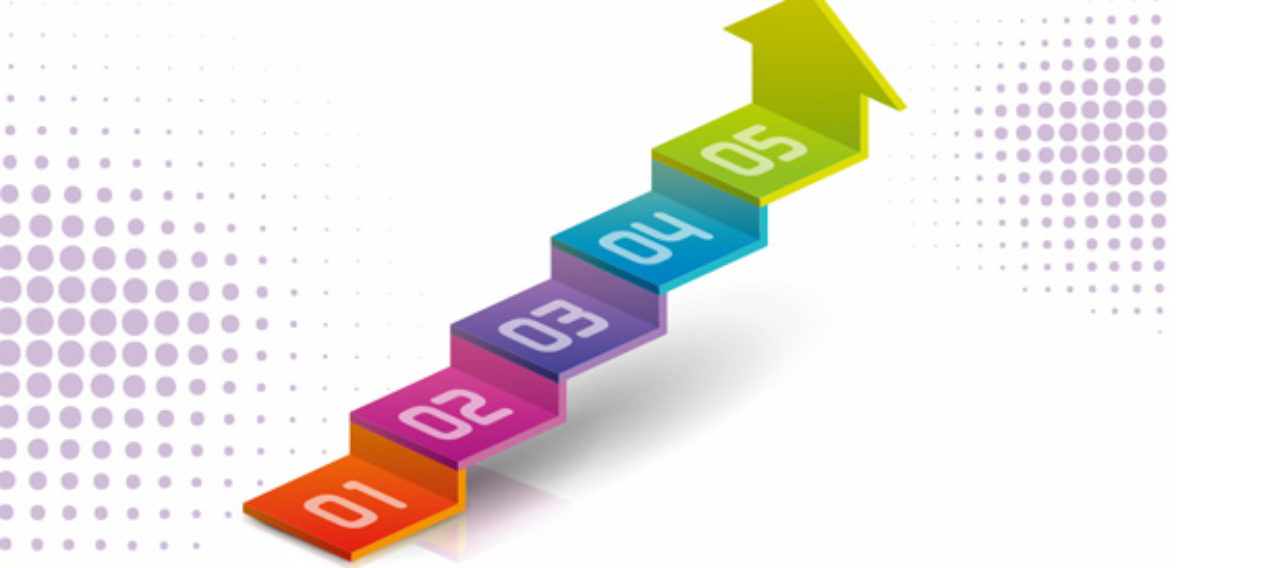 About The Author And Creator Of This Course
Guy Bucknall has been a marketer for more than 25 years. His major client list includes British Airways, Lanson Champagne, Forte, Panasonic and many more.
But he has also built and sold two businesses of his own 'from the ground up' and in 2015 he was asked to join the Entrepreneurs In Residence team at Catalyst Inc. In this role he was worked and mentored multiple other start ups and early stage businesses, from a broad range of categories including agri-food, sports technology, green energy lighting, design agencies etc.
This 'Grow Your Own ...' series of courses is based on Guy's first hand knowledge and has developed directly from the strategies that he and his teams have devised, implemented and evolved since 1994.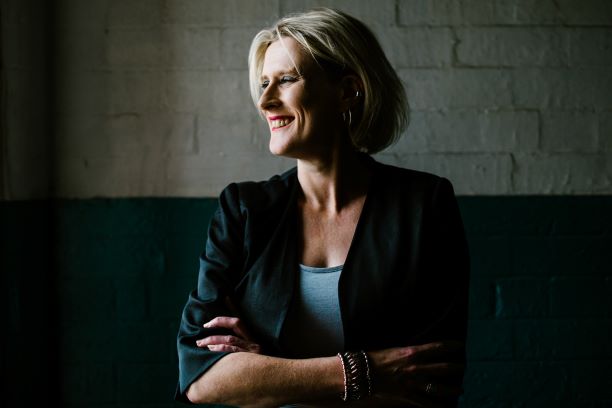 Maire McGrath
Resilience and Well Being Consultant
"Guy's 'Grow Your Own Marketing Strategy' course simply sorted my head out by giving me structure to the effort I was putting into promoting my business.
Now I spend much less time on marketing but my results continue to improve month by month."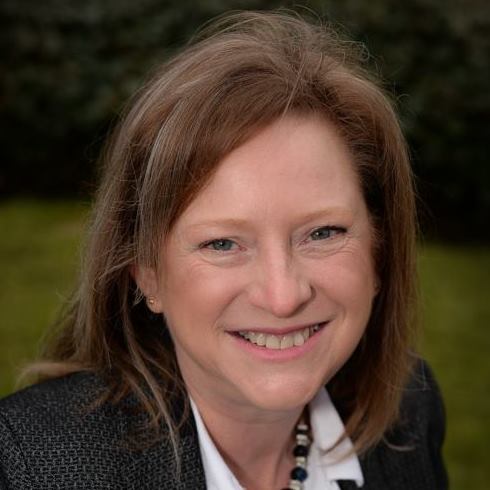 "It took me more than 5 years planning my business and then when I finally launched I realised that I simply hadn't thought about how to get real, paying customers. It was heartbreaking!
the GYOMS course gave me a plan to work to with measurable results and now I am up an unning as a proper business!"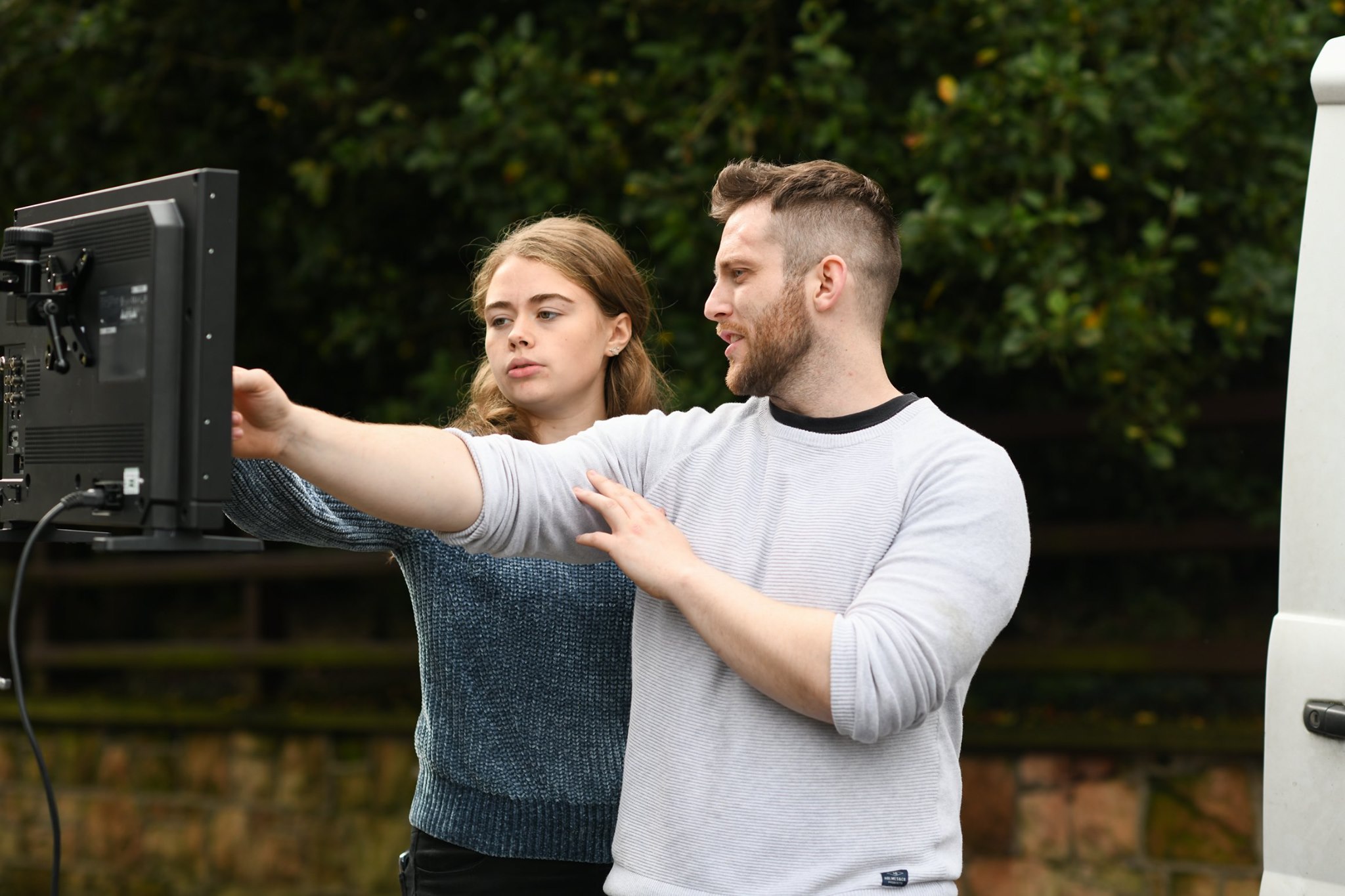 John Beattie
CEO of a Digital Marketing Agency
"This is such a simple way to organise a marketing strategy that we have had Guy train all our account handlers and now we apply it to all our clients.
Amongst many other things, this means we get a much clearer brief, so we do much better work and the client gets even better results!"
Available in days

days after you enroll

The GYOMS Mini Course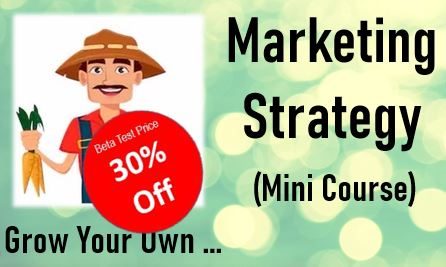 Special Offer ... 30% Off
WHY? Because this is a new version of the Grow Your Own Marketing Strategy course and so we are still constantly improving.
The RRP is £50 plus VAT but during this 'Beta' phase we are offering it with a 30% discount (£35 plus VAT).
BUT be warned, it will not be this price for long!